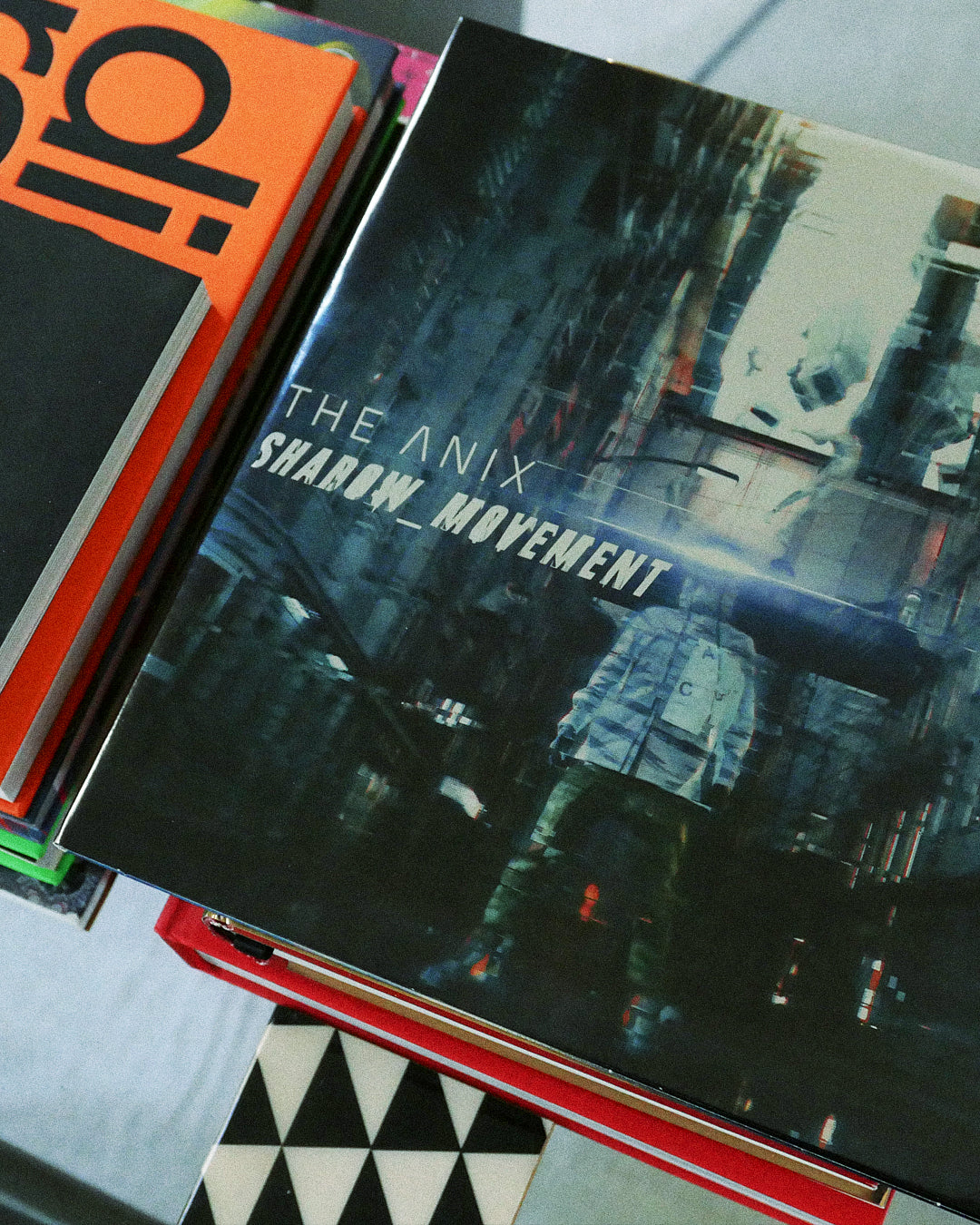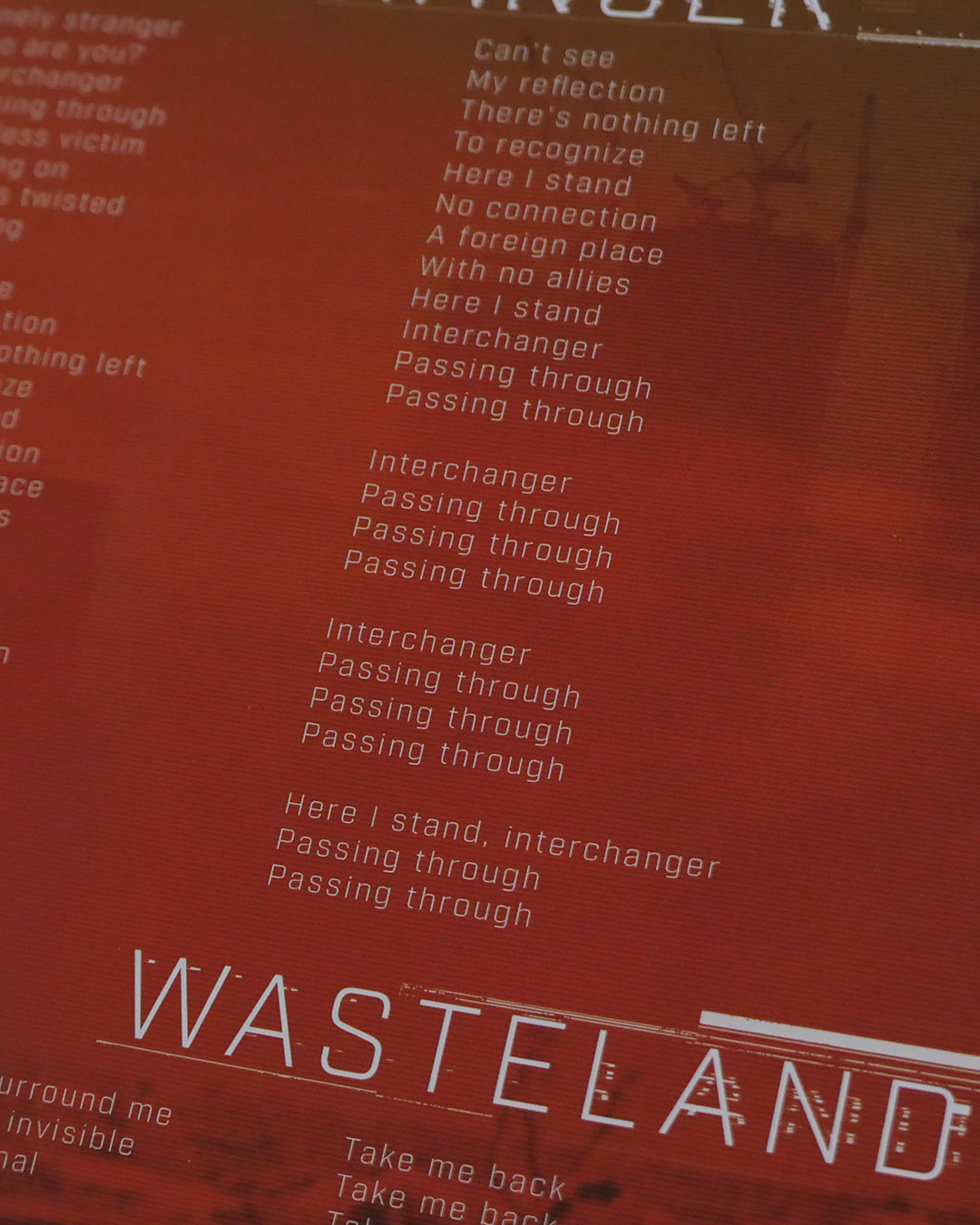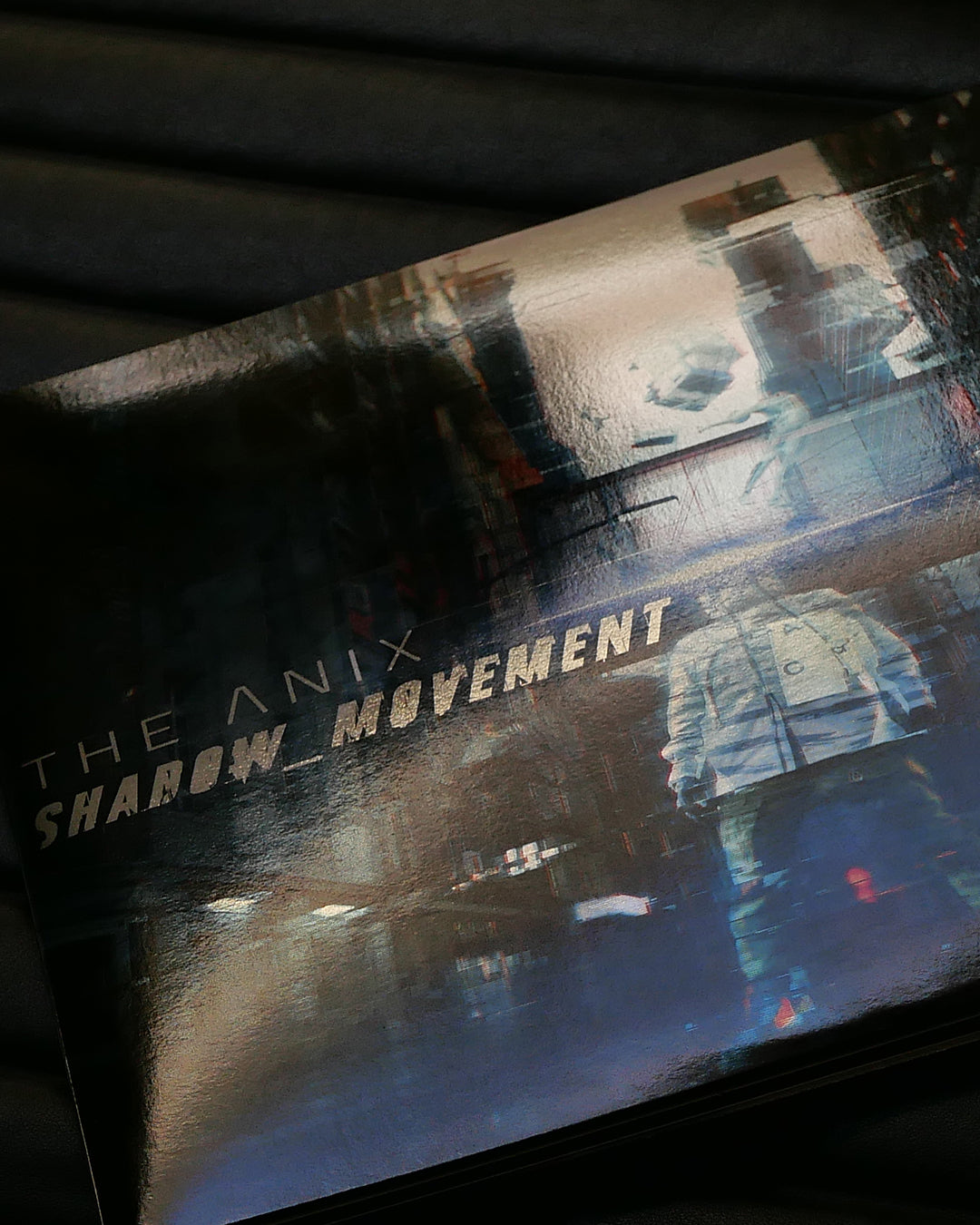 The Anix - Shadow_Movement [Limited Edition 2LP Vinyl]
Translation missing: en.products.product.price.regular_price
$34.99 USD
Translation missing: en.products.product.price.sale_price
$34.99 USD
Translation missing: en.products.product.price.regular_price
The Anix - Shadow_Movement [Limited Edition 2LP Vinyl]
Translation missing: en.products.product.price.regular_price
$34.99 USD
Translation missing: en.products.product.price.sale_price
$34.99 USD
Translation missing: en.products.product.price.regular_price
The Shadow_Movement is upon us as The Anix's visionary album is finally unlocked on vinyl format. Featuring 15 main tracks and 6 extras, including future-rock highlights "This Machine," "Fight The Future," "Come Back Down," and "Interchanger," the album is set in a dystopian cyberpunk world, pulling from counter-culture, sci-fi and anime influences of a dark and desolate digitally based future.
The special vinyl release marks the 5th anniversary of the album and comes on ultra clear vinyl with the special metallic jacket and 8-page booklet.
*Please note that orders containing pre-order items will not ship until all items become available. Please place separate orders for in-stock items and pre-order items if you would like in-stock items to ship immediately.
We strongly suggest adding the Guide Shipping Protection to your order to protect your items against any damage that may occur during shipping. When you add Guide at checkout, you can easily file claims for lost, stolen, or damaged packages in the unfortunate case that may arise. Visit guidepro.io to learn more.
*Please allow 2-3 weeks for shipping - Orders are estimated to begin shipping around November 30, 2023.
Product Features:
Ultra Clear double LP vinyl

Special metallic gatefold jacket

8-page booklet with art & lyrics

Full original album with 6 bonus tracks

Includes Digital Download of the standard Shadow_Movement album
** Please note - The photos shown are mock-up images that may not be exact to the finished product. Each album is a unique color blend & the actual product you receive may vary.
Tracklist:
A1 Race To Nowhere
A2 Fight The Future
A3 This Machine
A4 Open Fire
A5 Black Space
B1 Come Back Down
B2 Ghost
B3 Overdrive
B4 Interchanger
B5 Clouds
C1 Wasteland
C2 Pendulum
C3 Incomplete
C4 Make Me Forget
C5 Strategy X
C6 Fight The Future (Alt Mix)
D1 Black Space (Deconstructed)
D2 Interchanger (Live)
D3 Black Space (Fury Weekend Remix)
D4 TECHUNTER 2.0
D5 Black Space (Stripped)