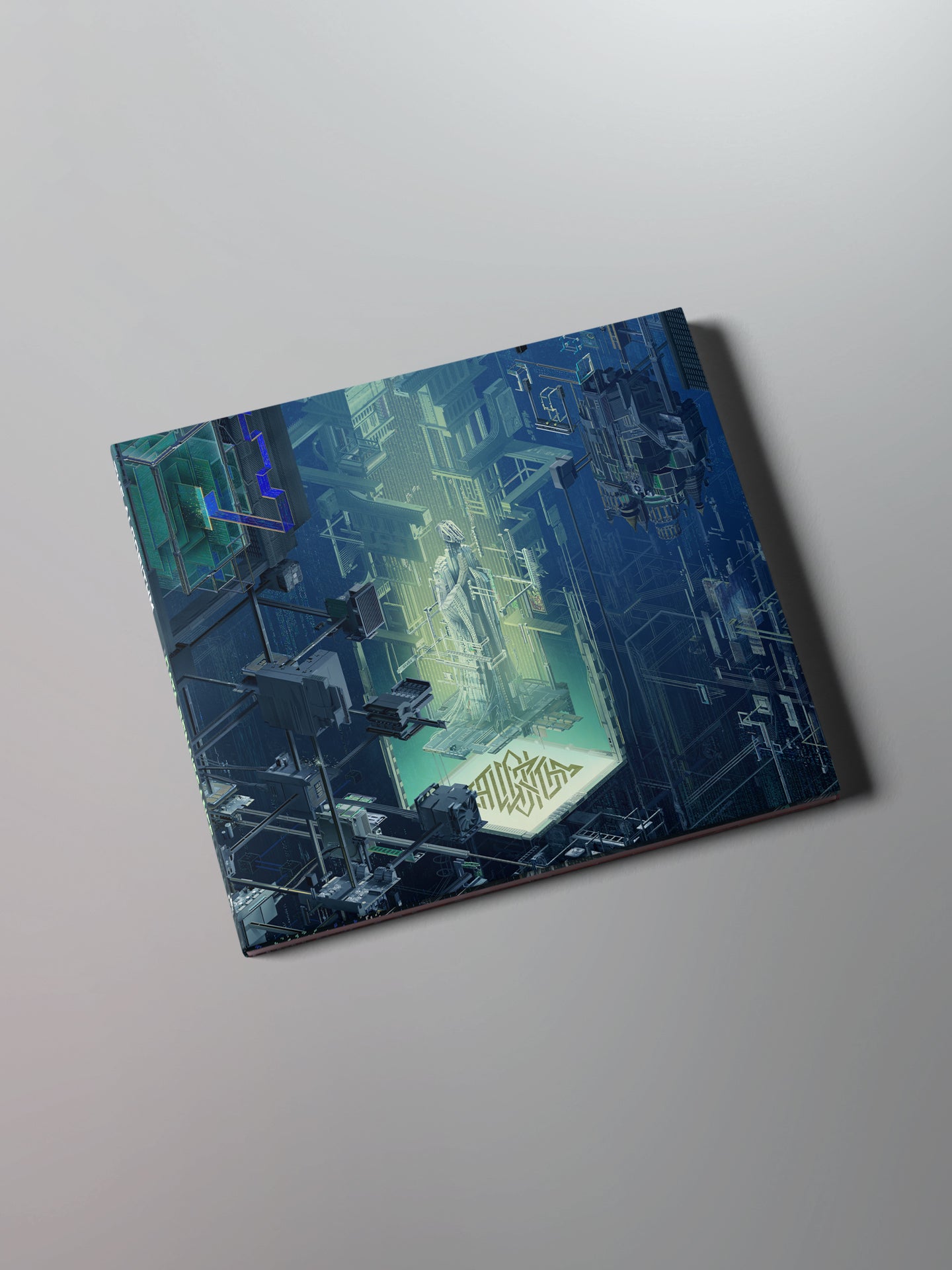 The Algorithm - Data Renaissance CD
Translation missing: en.products.product.price.regular_price
$8.99 USD
Translation missing: en.products.product.price.sale_price
$8.99 USD
Translation missing: en.products.product.price.regular_price
$12.99 USD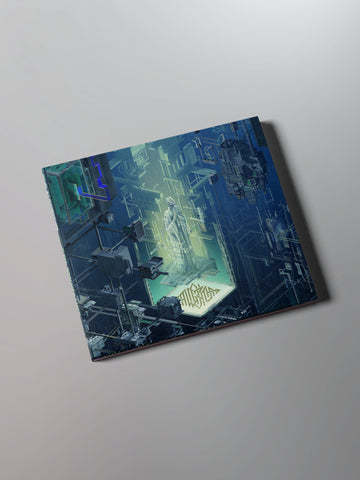 The Algorithm - Data Renaissance CD
Translation missing: en.products.product.price.regular_price
$8.99 USD
Translation missing: en.products.product.price.sale_price
$8.99 USD
Translation missing: en.products.product.price.regular_price
$12.99 USD
Product description
FAQ
Care Instructions
The Algorithm is set to bring about a new Data Renaissance with his new album - available for pre-order now from FiXT.
Featuring hit singles like the glitched out "Cryptographic Memory" and the sinister atmosphere of "Object Resurrection" Data Renaissance is a definitive electronic album that also draws heavily from synthwave, cyberpunk, and metal influences. Filled with mind-melting compositions, distorted electronics, synths, and heavy guitars; each track on the album is a testament to The Algorithm's unmistakable ability to fuse multiple genres into a gritty electronic soundscape.
Available in a CD Digipack with the bonus track "Protocols".